I love Halloween!! The scary stuff, the candy, dressing up and especially the hot babes dressing up! When those babes are famous.. things get even better. Here is a round up of the celeb costumes I've found so far but I'll add more collections throughout the week.
Highlights is the Christina Milian NIP SLIP and the possible Rosie Huntington-Whiteley LIP SLIP!! Who has the best and who has the worst costume so far?
High-res via Imagevenue:
Samantha Mumba as a Firefighter!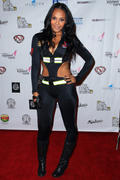 Paris Hilton as Pocahontas and Queen of Hearts!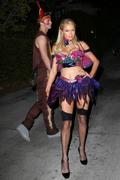 Ashley Benson as a geek and Shay Mitchell with an afro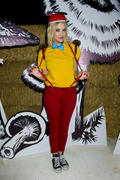 Aly and AJ Michalka as a Black Swan Ballerina and Goldilocks

Lucy Hale as a Pokemon or something

Adrianne Curry as Leelo from 5th Element

Rosie Huntington-Whiteley as who the fuck knows but I'm pretty sure you can see some LIP!!?

Christina Aguilera as a medieval queen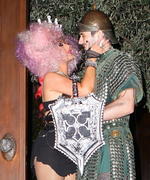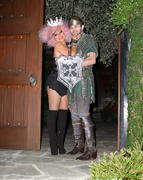 Alessandra Ambrosio as a general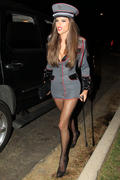 Christina Milian as a princess (NIP SLIP in the last pic!!)