The 69th Annual Golden Globe Awards happened and word is that Ricky Gervais was less mean this time and that lots of celebs attended. Great! Here's a round up of the gorgeous women of cinema and TV including Angelina Jolie, Jessica Alba, Natalie Portman etc etc.. who was the hottest?
High-res via Imagevenue:
Reese Witherspoon – looking good in red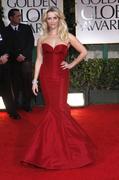 Maria Menounos – yellow works for her booty!

Zooey Deschanel – not liking that dress..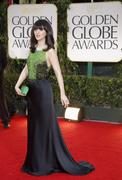 Jessica Biel – looking kind of plain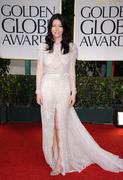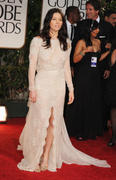 Hannah Simone – very cute and the 3rd shot if her own TwitPic which is VERY nice!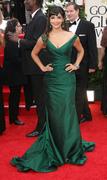 Stacy Keibler – man, George really has it all doesn't he!

Emma Stone – nice looking dress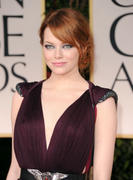 Piper Perabo – definitely the happiest person on the red carpet

Sarah Hyland – I like her more the more I see her

Kate Beckinsale – now that's a form fitting dress

Sarah Michelle Gellar – Not as hot as she used to be but looking nice here

Charlize Theron – now thats deep cleavage

Julianna Margulies – Very sexy

Angelina Jolie – a little pale but still stunning

Claire Danes – not liking her in these pics

Callie Thorne – her nipples look ready for the party

Salma Hayek – stunning as always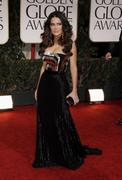 Natalie Portman – should be illegal to be this pretty

Kristen Wiig – I dont care for her

Lea Michele – messy dress but sexy