I did the very difficult task of going through all the outtakes from the 2014 Sports Illustrated swimsuit issue and cherry picking the BEST STUFF!! So, here is a rundown of all the see through's and body painted babes. If you want to see the rest I suggest you buy the magazine!
High-res via Imagevenue:
Emily Ratajkowski in a mesh bikini top and a very revealing SI bikini

Irina Shayk in a mesh top and a swimsuit with a mesh bottom. Great shots of her ass!

Nina Agdal in a very wet and sheer swimsuit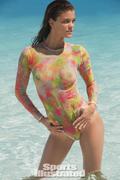 Genevieve Morton in a see through top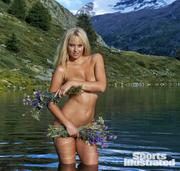 Lauren Mellor in a bodypainted swimsuit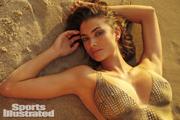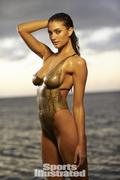 Hannah Davis with a hint of nips in the 2nd pic and in a wet see through top

Ariel Meredith in a slightly sheer top

Kate Bock in a sheer top and a wet bikini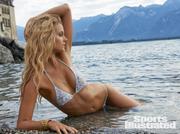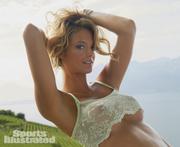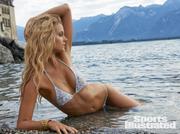 Anastasia Ashley in a mesh top and see through swimsuit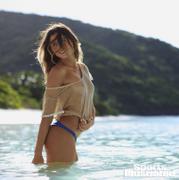 Cris Urena is asstastic in a bodypainted swimsuit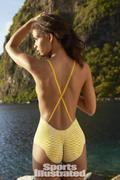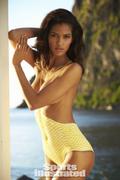 Hannah Ferguson in very revealing bodypaint

Bregje Heinen's sheer top flapping in the wind

Samantha Hoopes see through + body painted bikini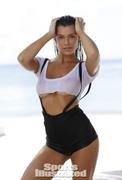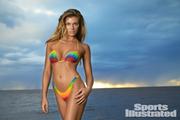 Cover shoot with Lily Aldridge, Chrissy Teigen and Nina Agdal in a sheer top and a wet bikini